Target audience:
This presentation is addressed to Java developers but also more generally to whoever wants to better understand their applications.
Abstract
Not matter what you need to do, debugging, refactoring, migrating or extending an application, you first need to understand how it works.
And it's not a small feat, especially if the application is large and aging, the documentation is not up-to-date, and the experts have long gone.
To tackle this challenge, we as developers use well-known techniques and tools: reading source code, adding print/log statements, debuggers, profilers, etc. Unfortunately they're not efficient enough when used on large applications.
In this presentation we will see why understanding is so important, what we want to understand, and how we currently understand (strengths and weaknesses of existing techniques/tools).
We will also see how we could go beyond by showcasing Flow (http://findtheflow.io) a tool that helps developers better understand the structure and behavior of their Java applications by allowing them to visually explore recorded executions.
Speaker: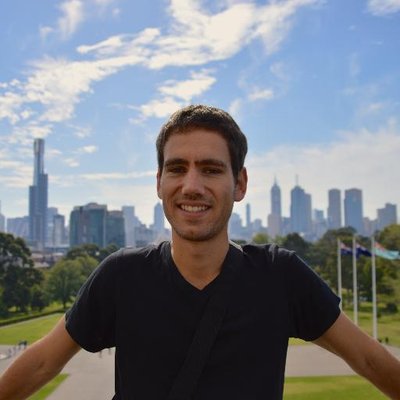 Yoann Buch
This presentation will be given by Yoann Buch, one of the developers behind Flow.
When
Monday, December 5, 2016
7:00 PM
Where
Deutsche Bank Global Technology
Dimitrie Pompeiu 6A, Bucuresti
Meetup
Check out the event page.